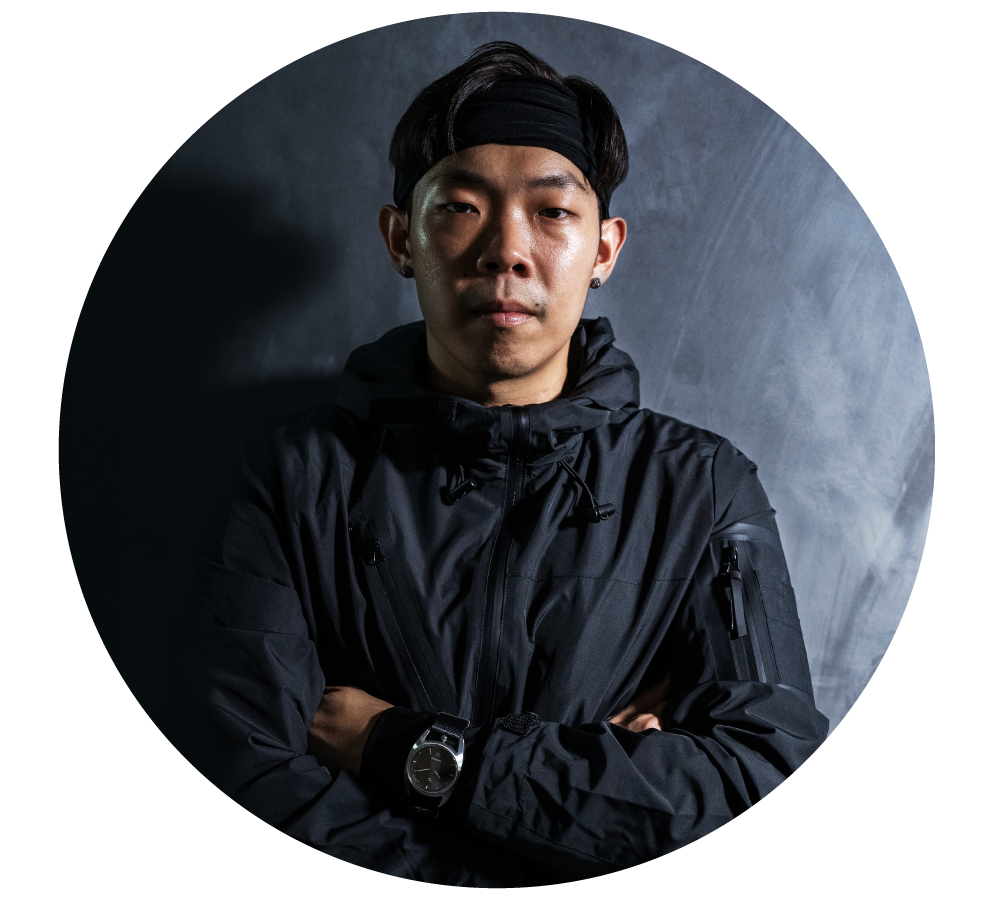 Born and raised in Singapore. 
All OUT designing since 2013. TO INSPIRE THE WORLD THROUGH DESIGN. 
Alden is an award winning tech-focused industrial designer born and raised in Singapore. He is at the frontier of designing consumer electronic technology products since inception into industry in 2013. 
He had the privilege to work in established design studio, NextofKin Creatives(NOK) in Singapore where he designs for global companies including, Dell, Sennheiser , Creative, Philips to name a few.
Before long , ASUS, beckoned. He landed in Singapore ASUS design Center(SADC), continue his creation to the world. In under two years, he won the iF product design award and red dot product design award in the TUF line of motherboards for ASUS.  He was part of the T.U.F squad, designed TUF series(Military-themed sub-brand by ASUS). He worked on serious advance projects as well.
Subsequently, he entered into the foray of print business, joined HP Inc.,  designing experiences that amaze. He is very excited for what is to come in the print business and Industry 4.0 (IR4.0).
He believes in fusing design into IR4.0 future business-models and management. Thus, motivated by HP's growth mindset values and fueled by curiosity to understand businesses and management, he is currently reading Bachelors of Arts (BA), Business Management at Northumbria University c/o Kaplan Singapore part-time.
Tools
Creo Parametric 3.0 | Pro-Engineer 5.0 | Creo Direct Modelling | Rhinoceros 6 | Keyshot 8.0 | Adobe Photoshop CC | Illustrator CC | Adobe Premiere Pro