a r t  o f  p e r f o r m a n c e  w i t h o u t  
B O U N D A R I E S
ASUS Zen AiO ZN242 is a premium high-performance all-in-one PC, featuring a 23.8 inch NanoEdge display with an ultra-thin 2 mm physical bezel and an incredible 90% screen-to-body ratio for unbounded visuals. Zen AiO ZN242 is has a stylish and elegant modern design with a thin and sleek stand. The uncluttered design features ventilation outlets hidden in the ASUS logo and a pop-up camera design. Designed to deliver the ultimate all-in-one computing experience, Zen AiO ZN242 is powered by up to a 7th Generation Intel® Core™ i7-7700HQ quad-core processor, 32GB of RAM, NVIDIA® GeForce® GTX™ 1050 graphics, and a 512GB PCIe® SSD or a hard disk drive enhanced with the revolutionary Intel® Optane® memory.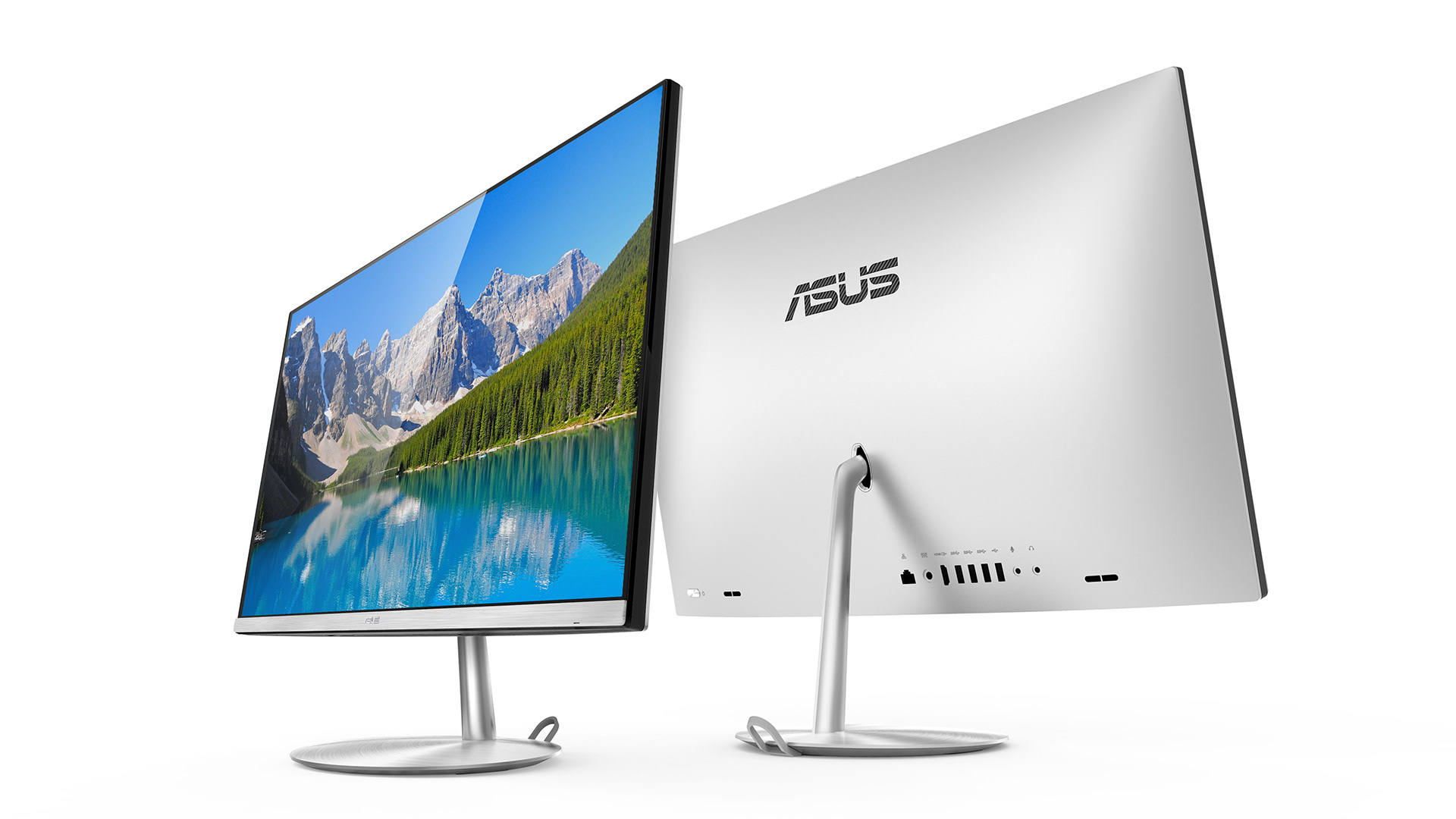 The evolution of ASUS Zen AiO series
As technology evolves, we're able to leverage tech to do our best work yet. The ASUS Zen AiO series is designed in mind as the next generation of ASUS AIO. 
Design direction | Ideation | 2D concepts | 3D ID CAD | Design visualization | Project management | Follow through to production | Thermal Design patent | Co-designed with ASUS Taipei HQ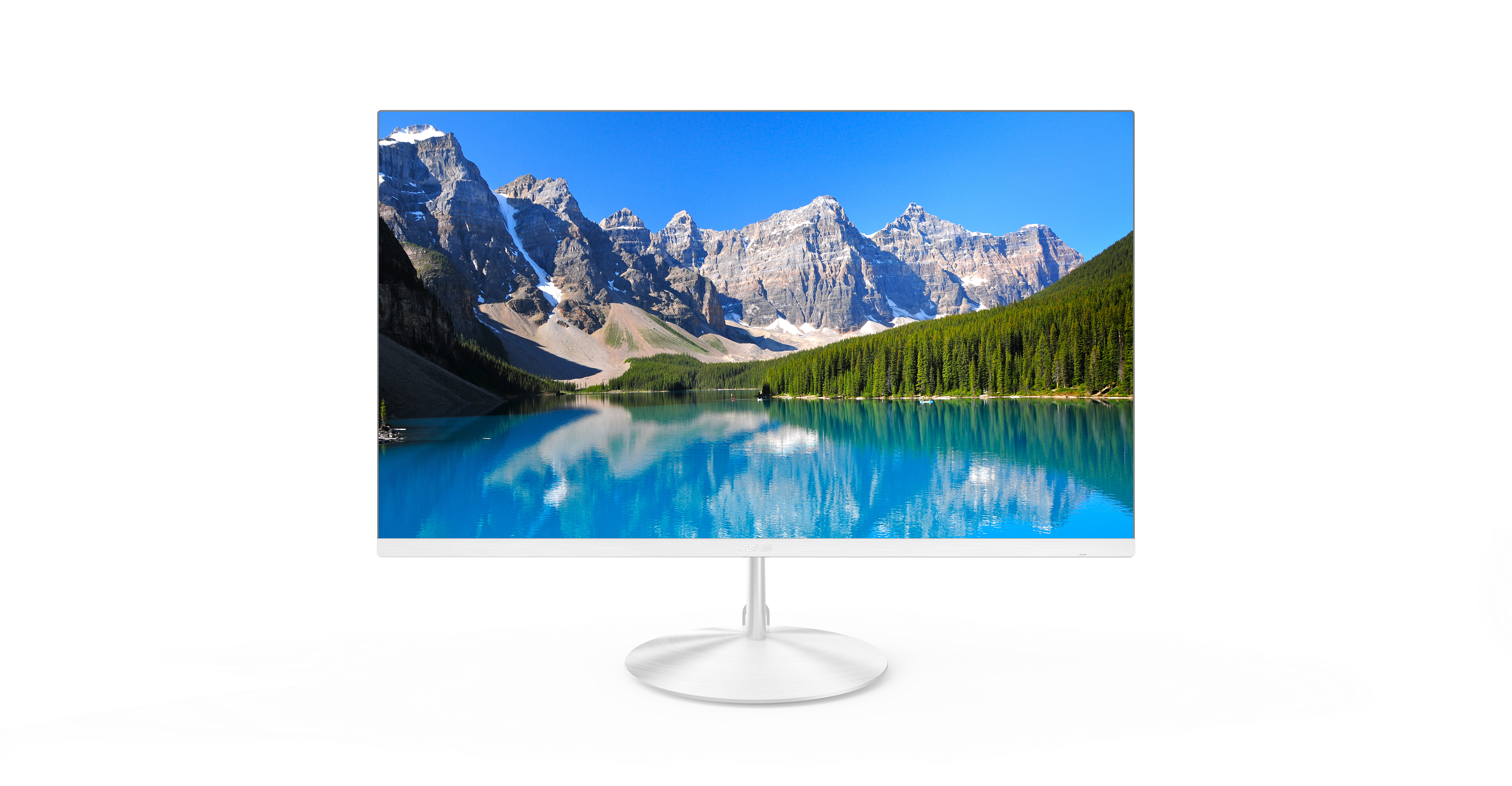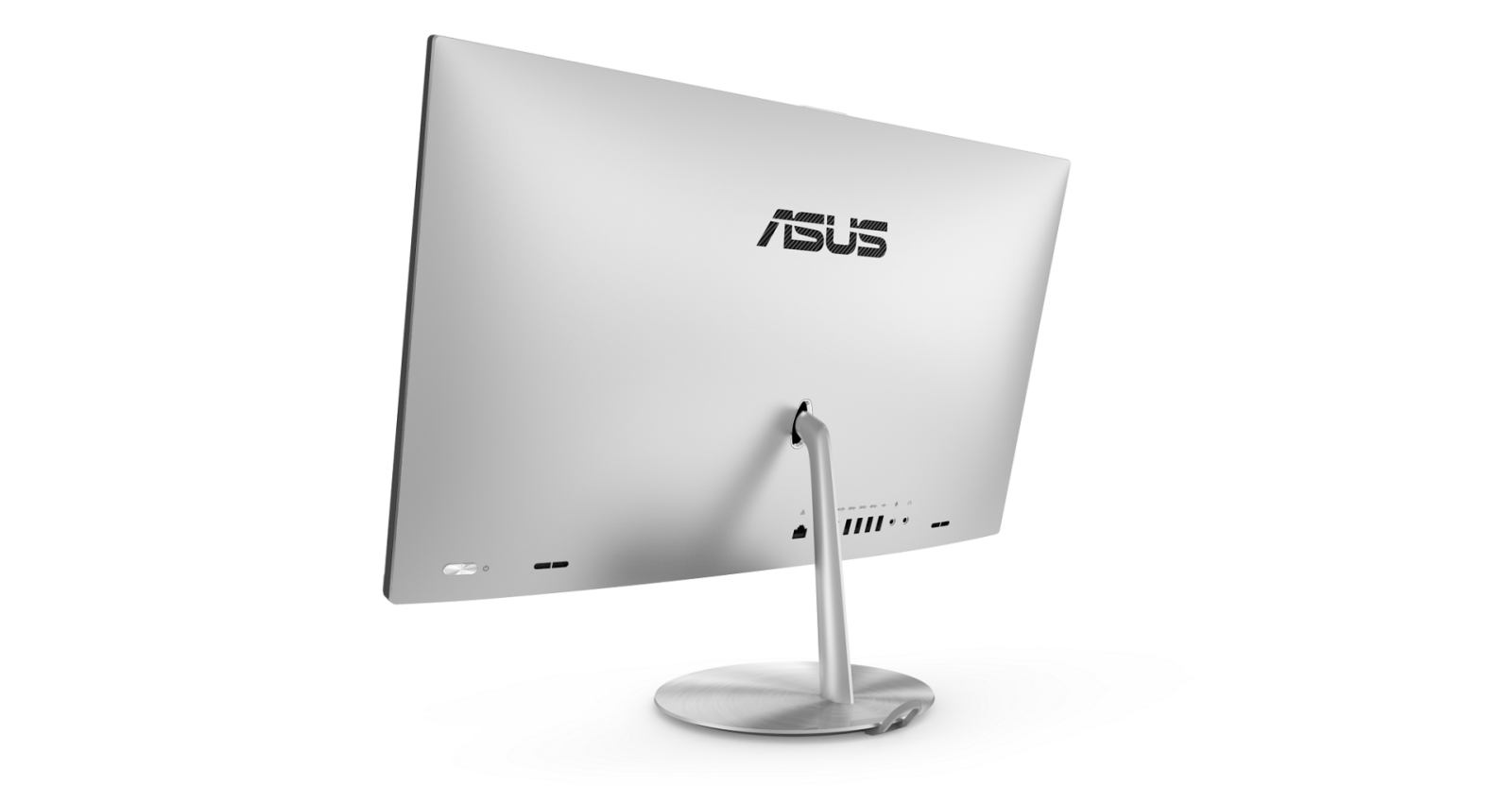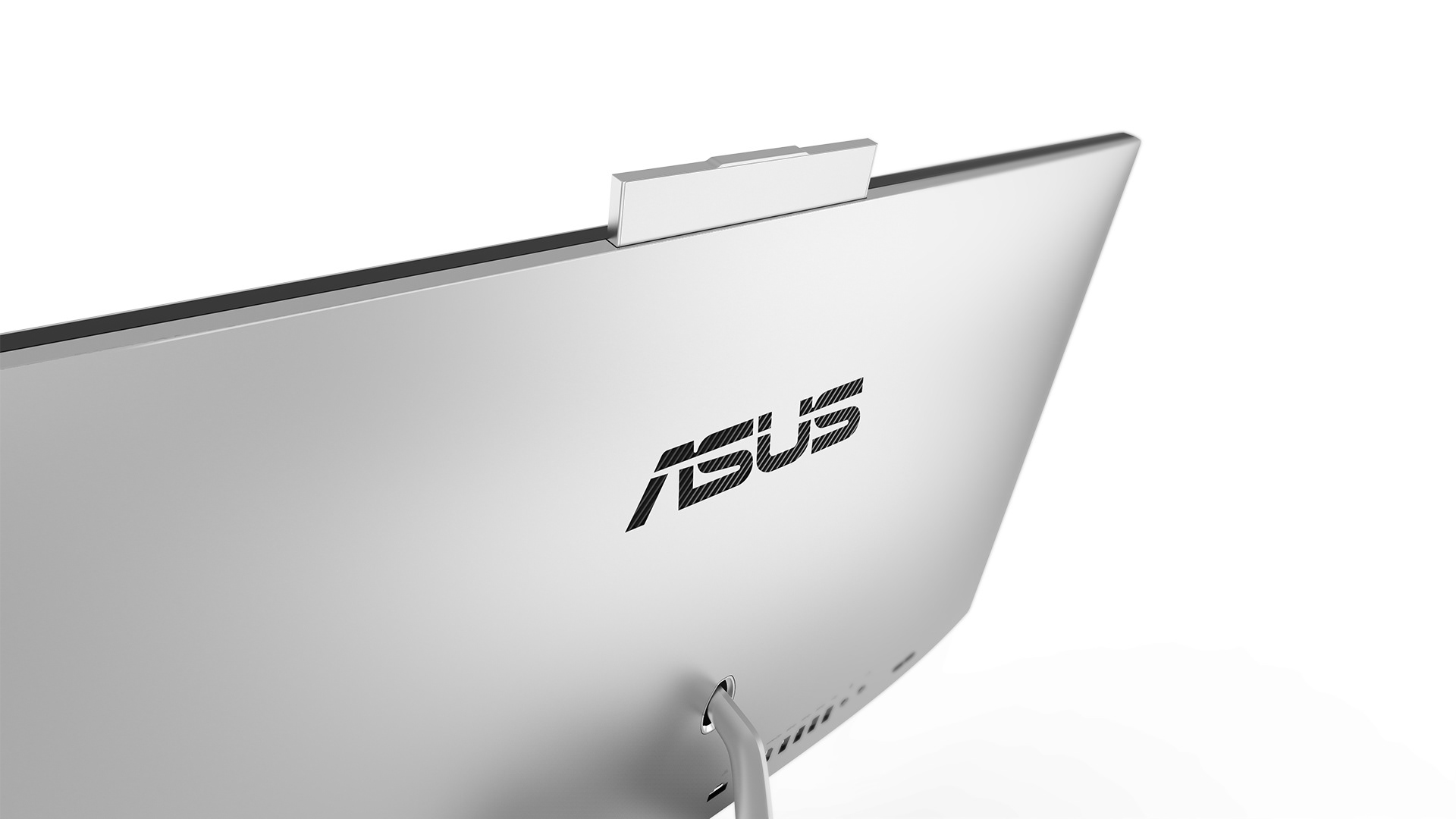 USP
1. Infinity wide viewing w/ Nanoedge
2. New heat dissipation innovation (First ever functional ASUS logo on our AIO-Patent pending)
3. Highlight the best sound with design details. 
4. Specified engineered glide up Camera designed in mind with privacy.
Co-designed with senior industrial designers, Jo Chang and Tommy Chen
Launched in Computex Taipei 2017.