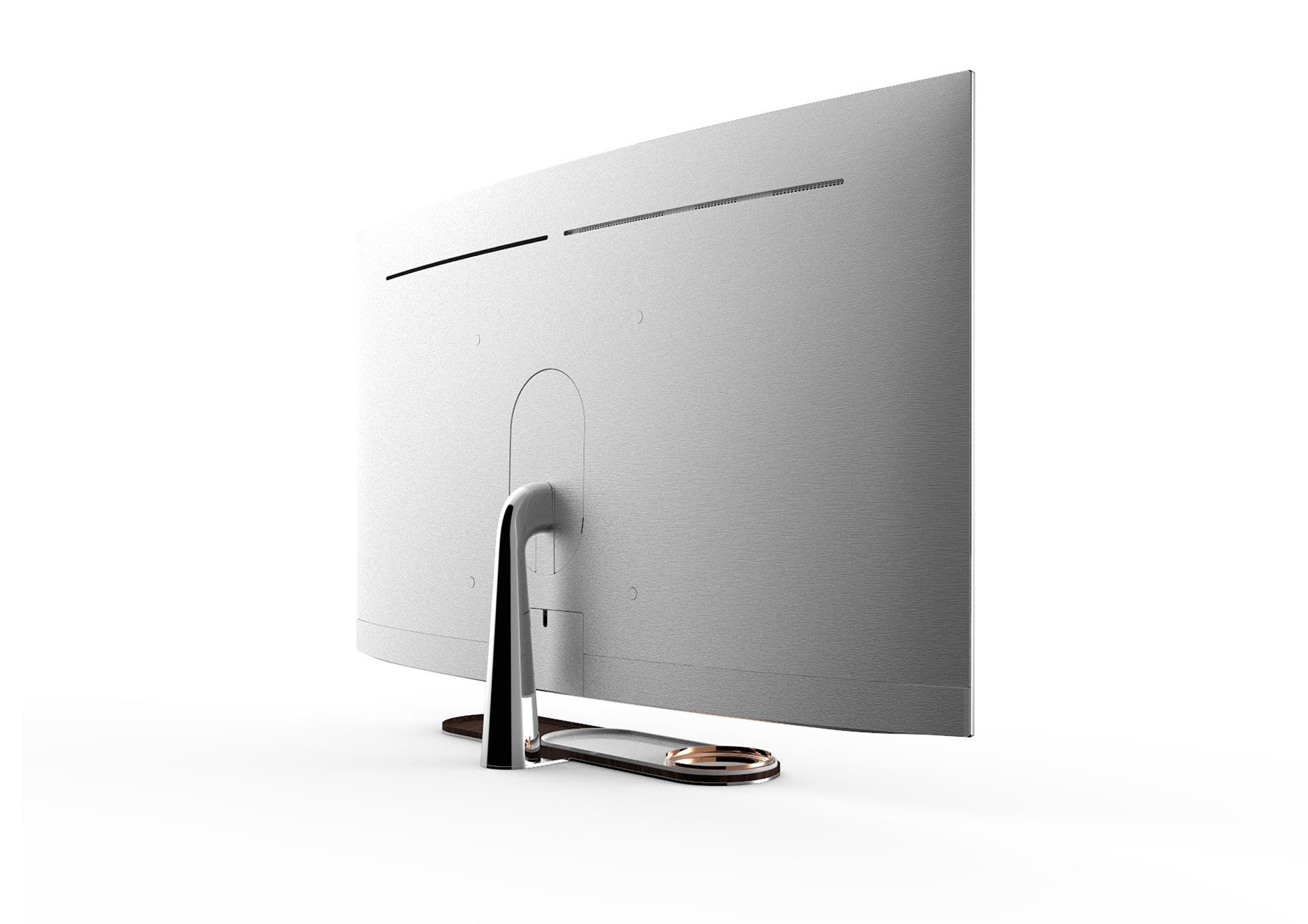 SAIL is a lifestyle collective stand. Inspired by the freedom of 'Hygge' lifestyle, we set out to design a stand that embraces this lifestyle.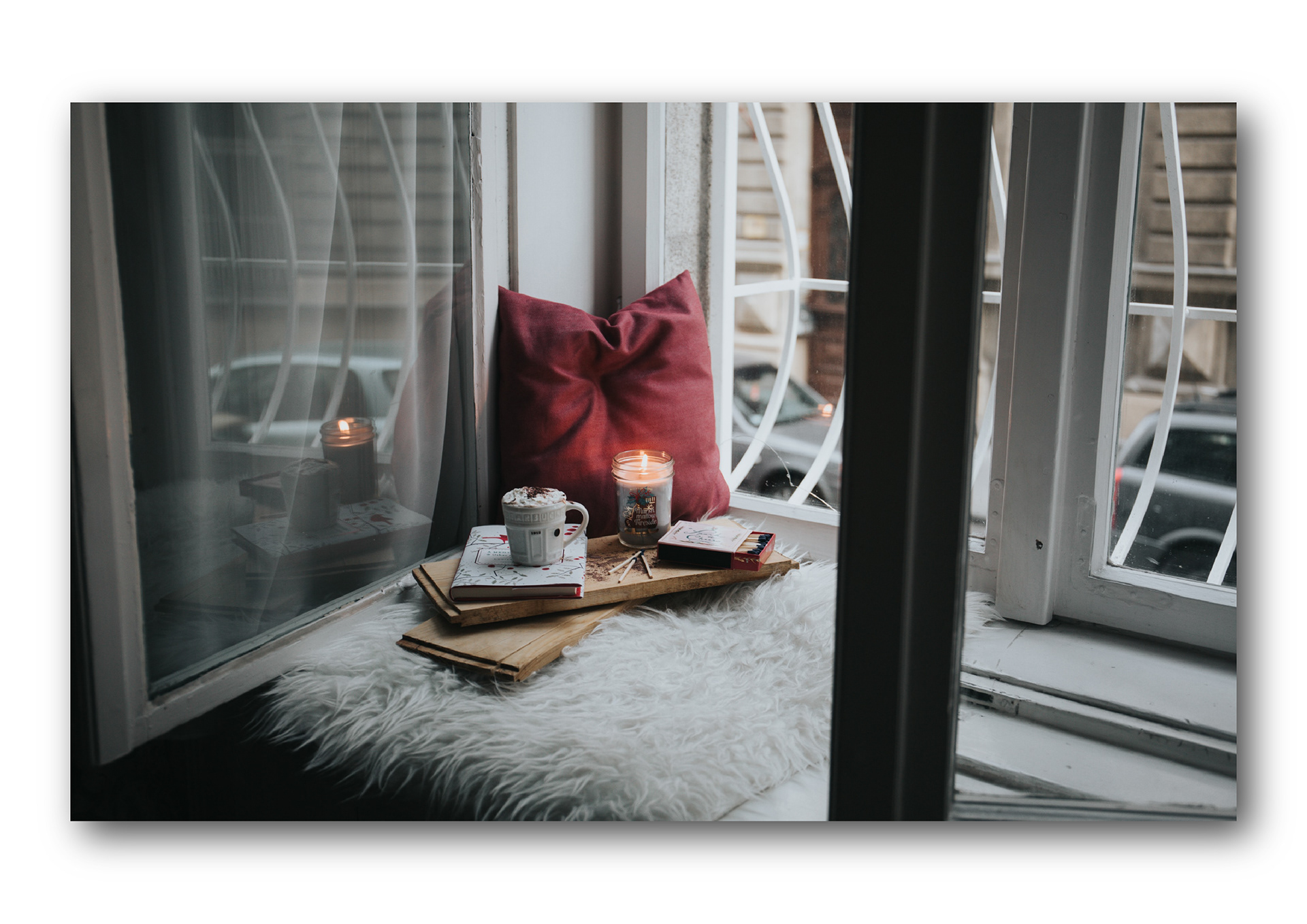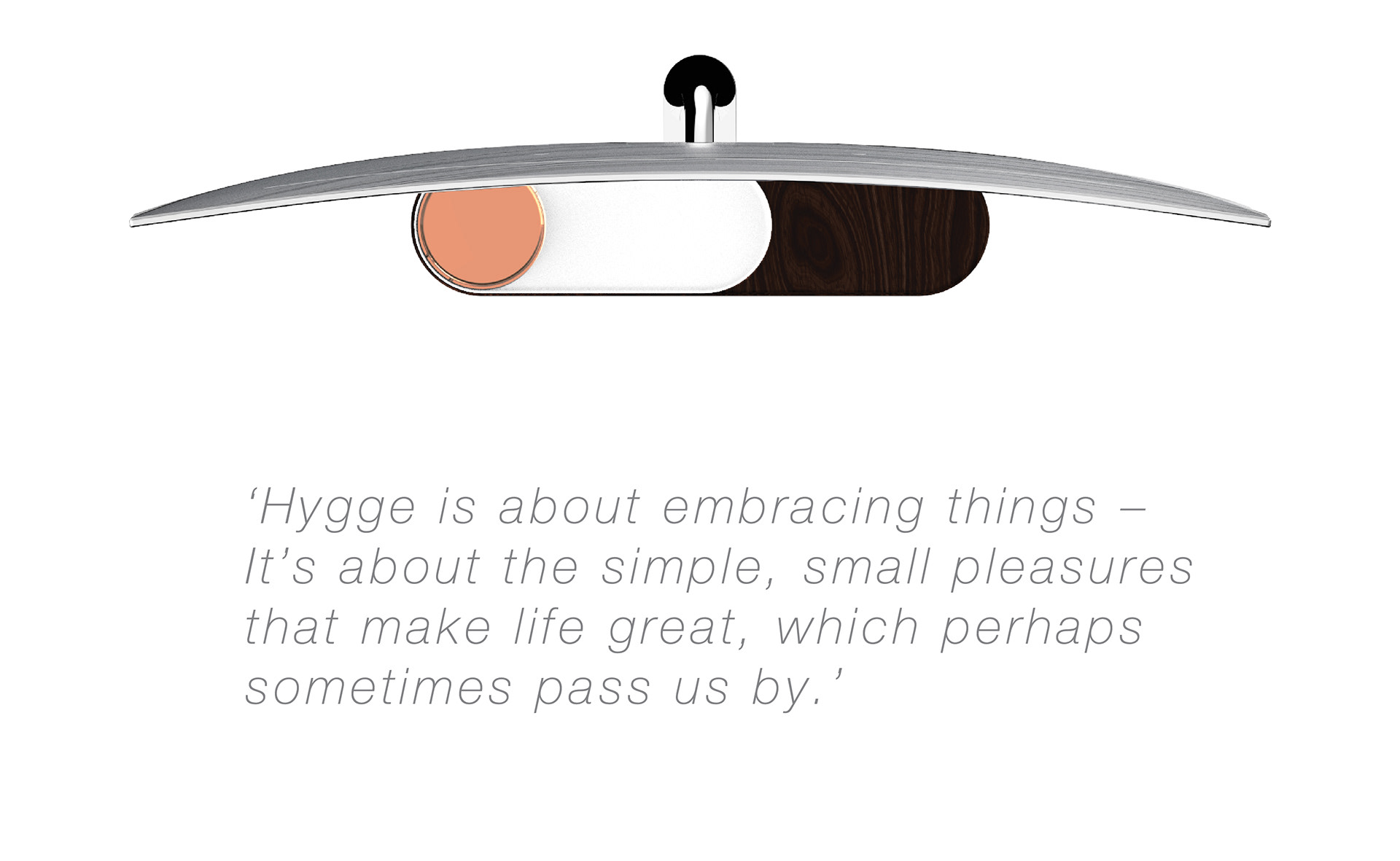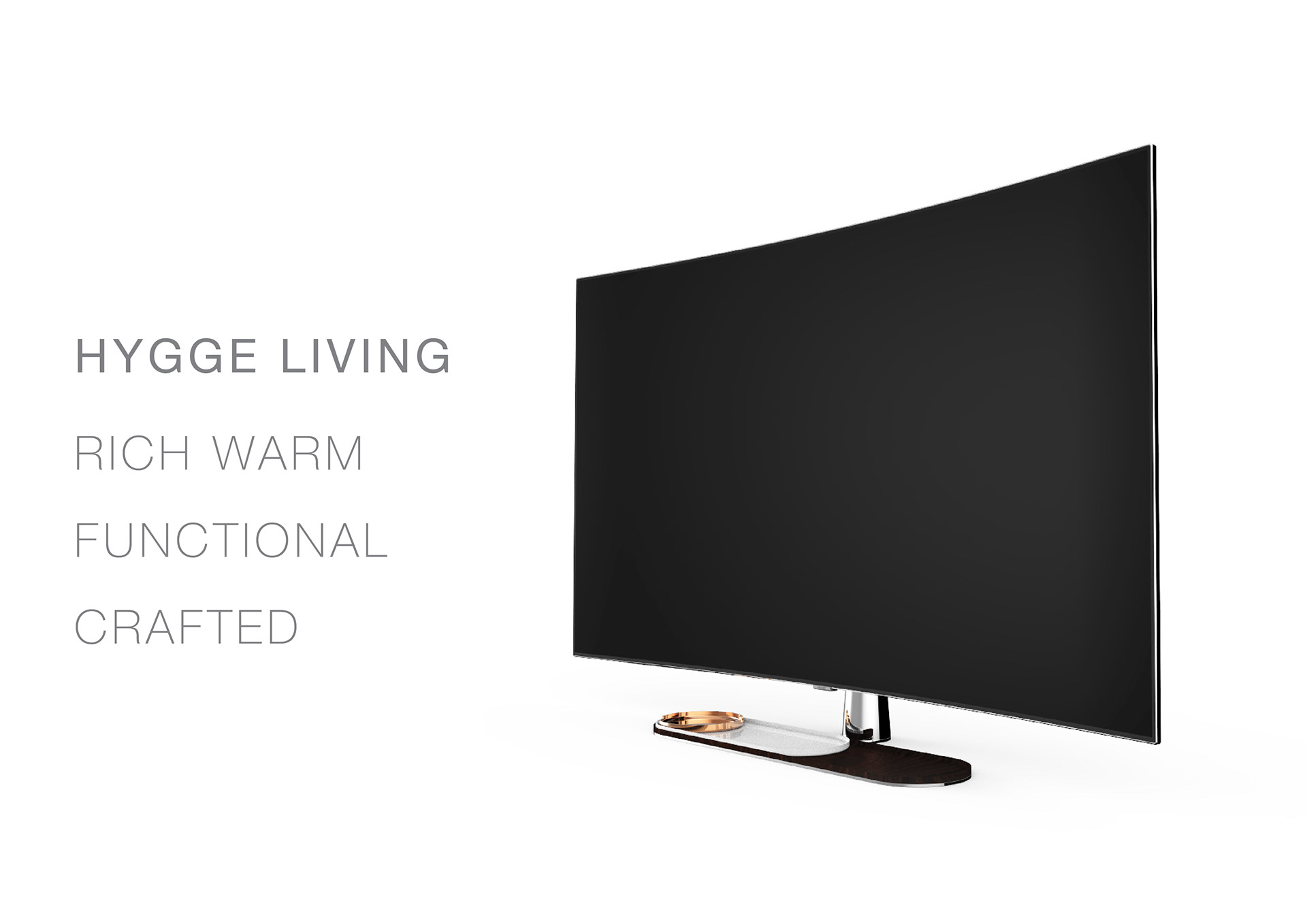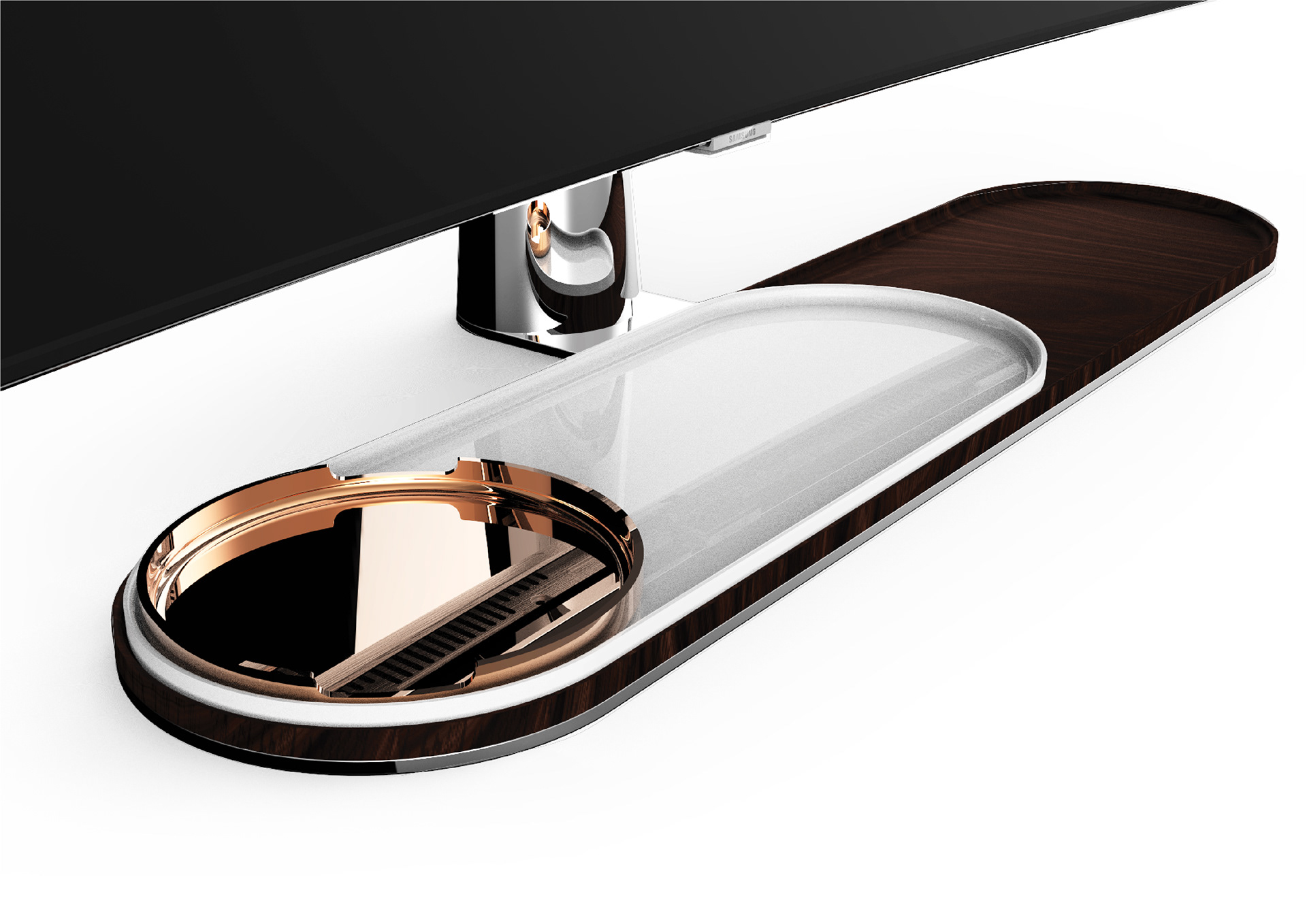 We want to conceptualize the idea of freedom. The freedom of placement where you wanted it to be. We started by thinking how can we utilize the space that the TV seats. Designing for a new breed of first time young home owners, we want to design a stand that will complement a new homeowner's modern chic home and create abundant space that can be used.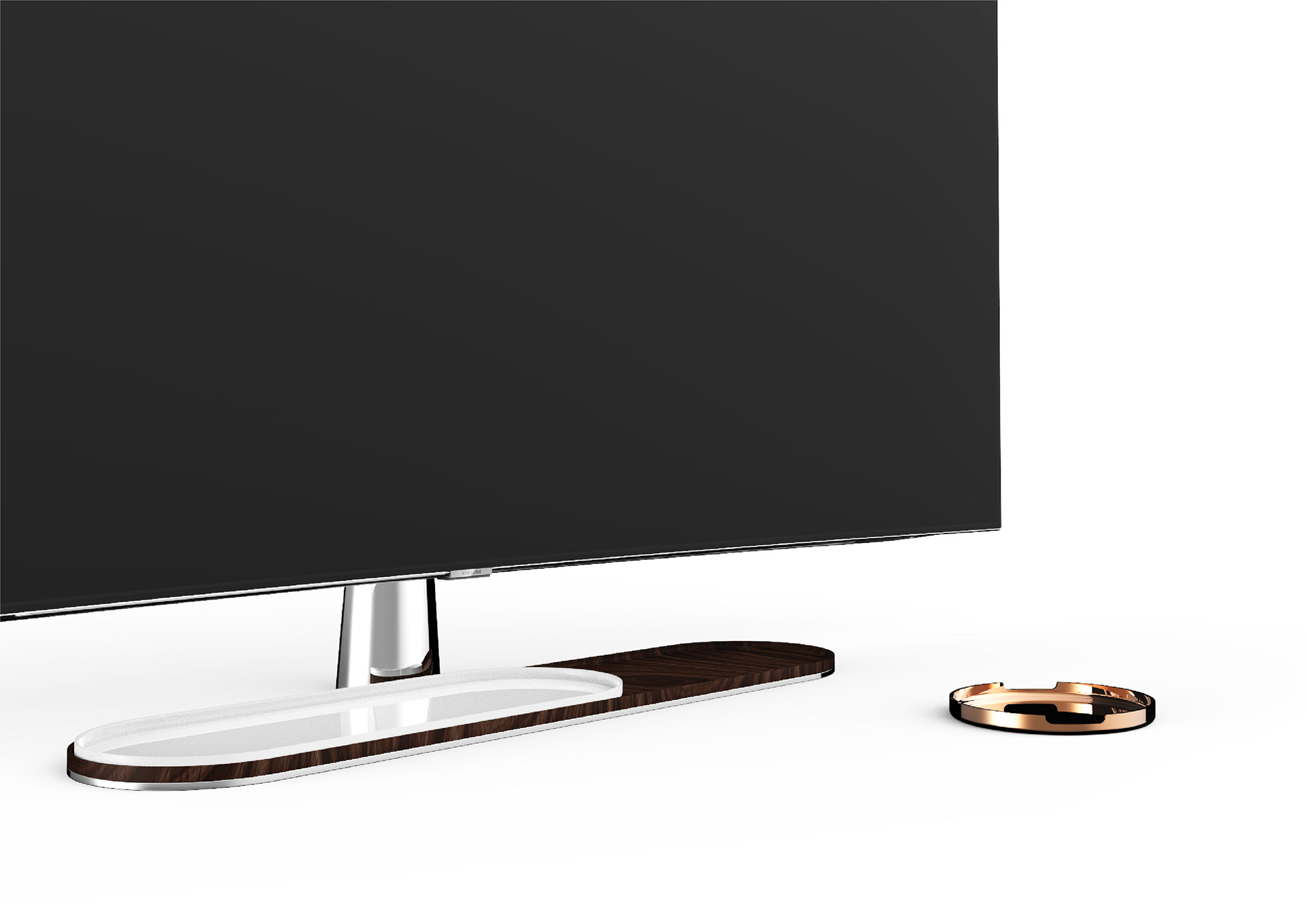 The decks are designed to allow the owners to place them anywhere in their living rooms. This creates a cohesive comfortable environment theme throughout the space, and also serves as a secondary function of leaving personal items on the decks, whether it is their favorite collection of items or leaving a post-it note. It can utilize Samsung Hub to remind of special note placed on the decks. The round deck have a cut-off which acts as a holder to rest the remote control.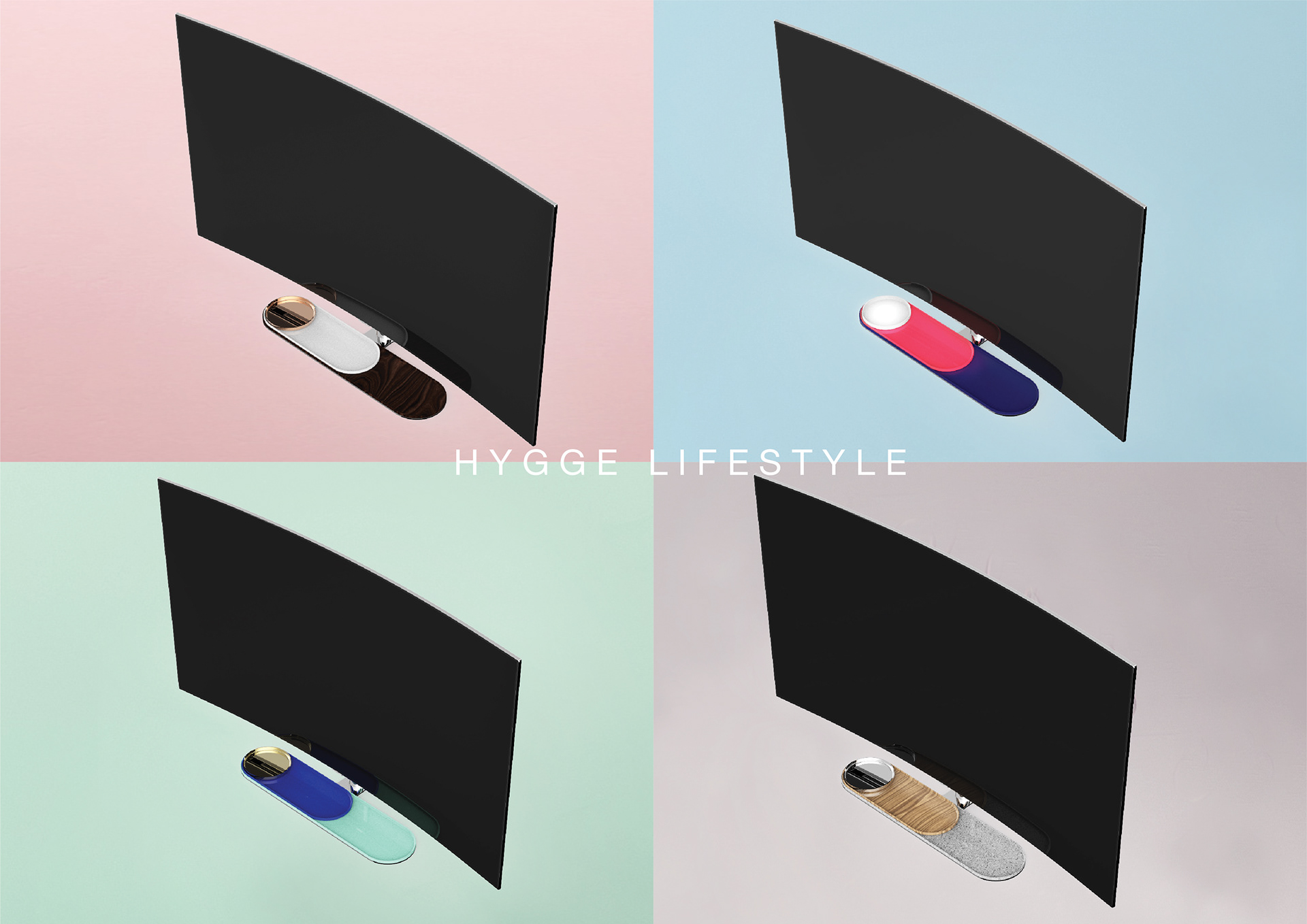 SAIL is designed to be used for a long decade of time. Even after technology advance, the decks will be a memento to be kept. Furthermore,  it is designed to be flat packed and easy to assemble.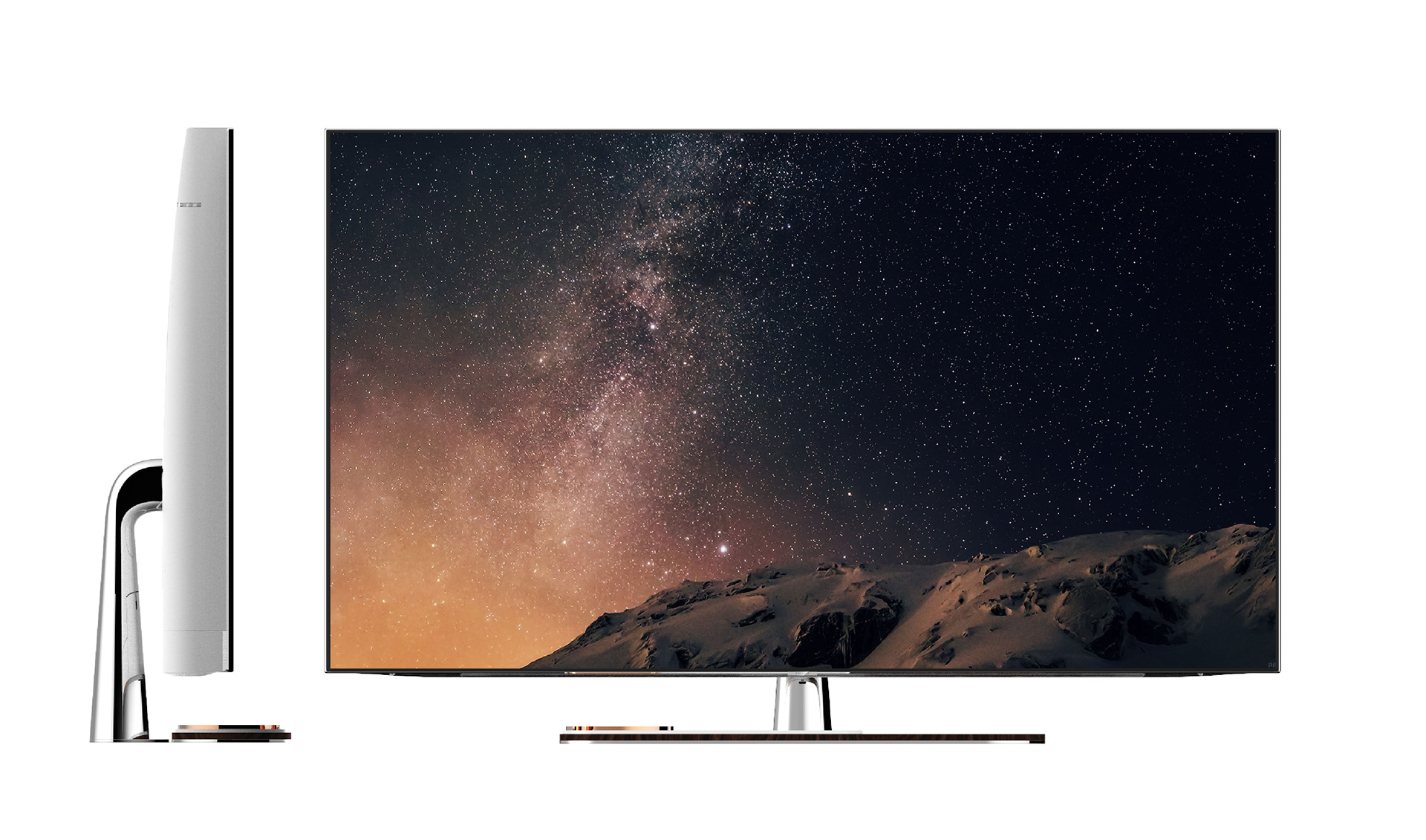 The stand are mainly made up of, casted iron steel stand with PVD chrome coating, Base plated are injection-molded steel plate with PVD chrome coating. Level one deck, level two deck, and round deck are made up of English walnut wood, injection molded ABS, and chrome polished copper plate respectively.
Press announcement and information: