A  t a b l e  m a d e  f o r  t h e  m o d e r n  e r a
+ - Table is a work table which embraces our personal smart devices as part of our modern urban living.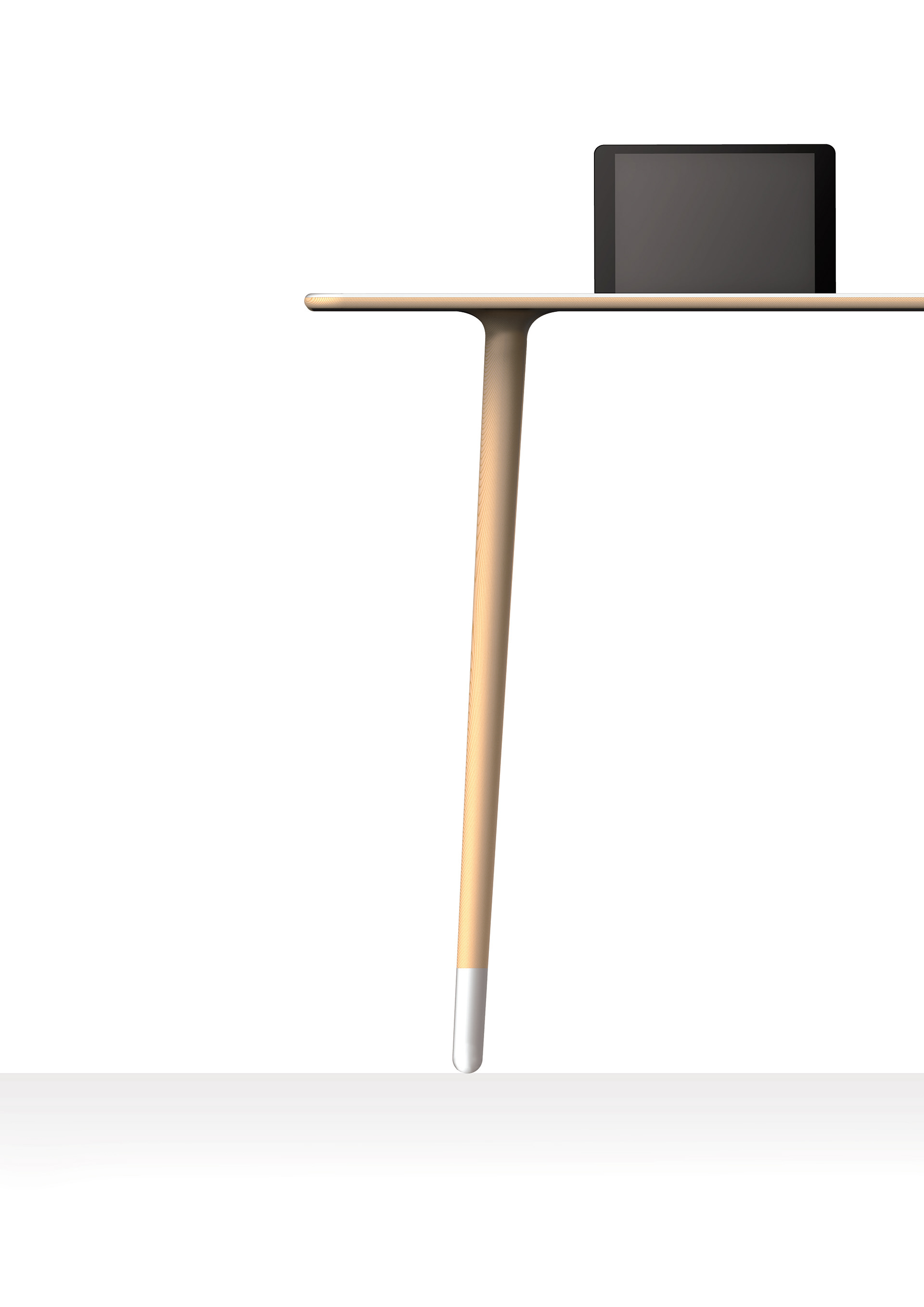 + - Table addresses the duality of work and play in our urban living lifestyle. The result is a minimal and simple work desk fused harmoniously with our personal technology gadgets. It is deeply inspired by technology. The tabletop aims to be the thinnest and lightest tabletop, yet anchor on a strong structure construction.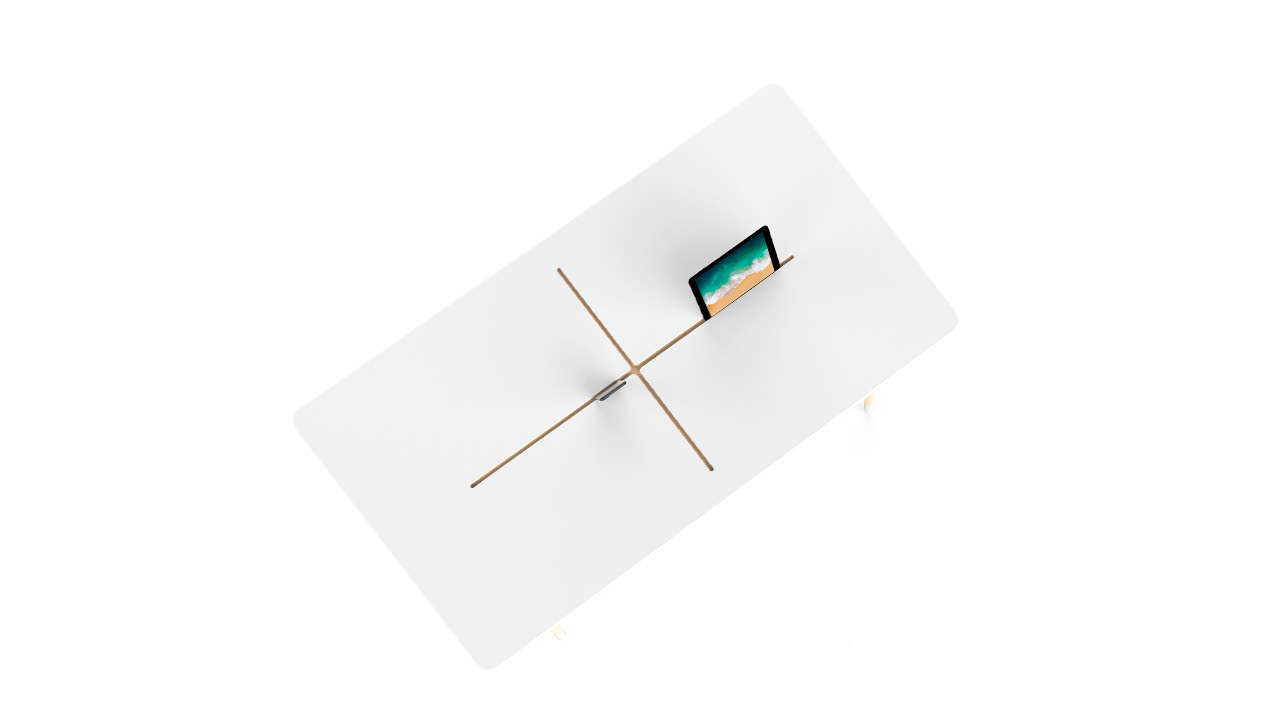 + - Table presents an addition and a subtraction at the same time. It's an addition of functions into our generic study table, a subtraction of cluster mess on the table.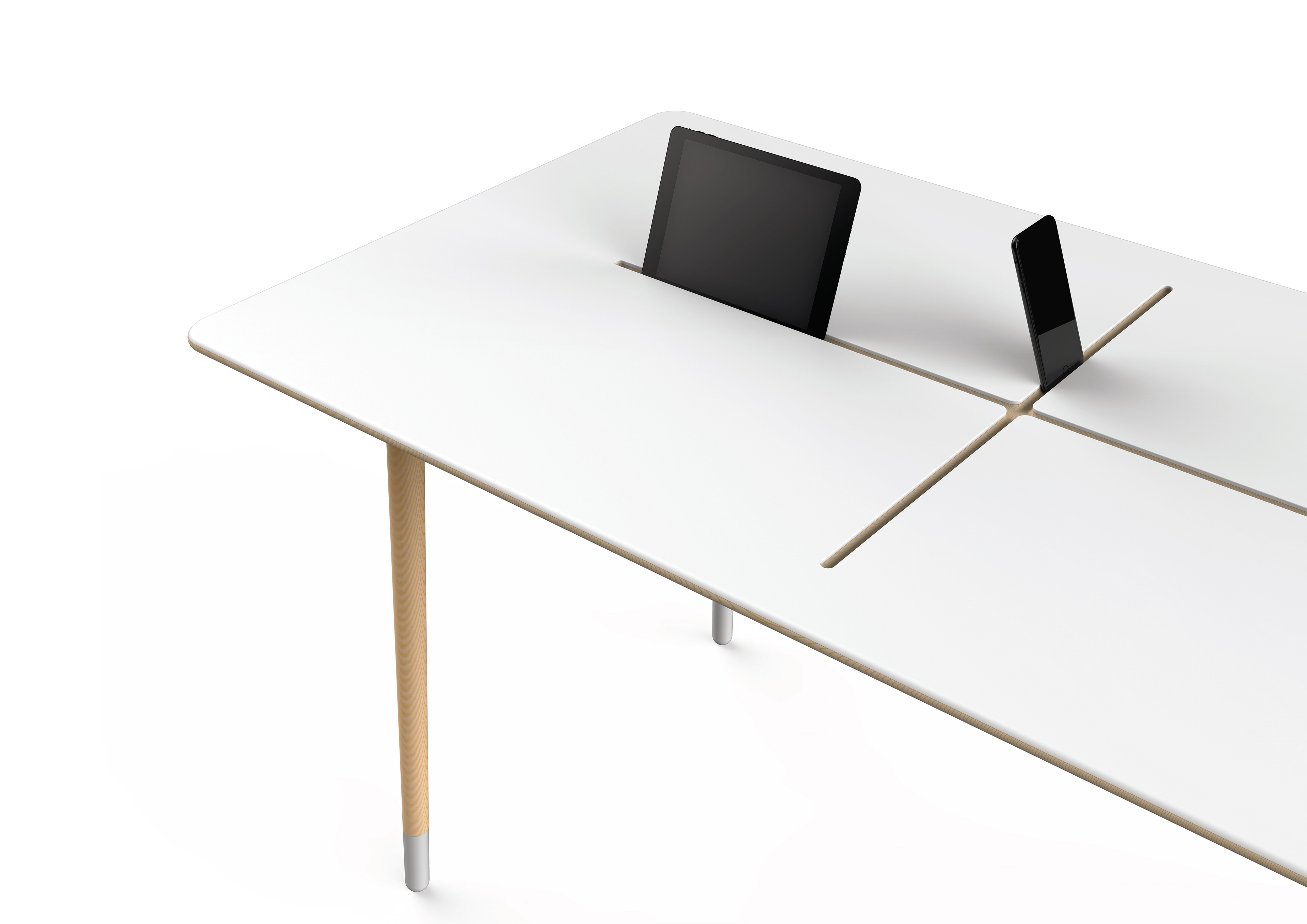 Subtle details of the design, includes the design of the table edge, which are inspired by the construction of a smartphone. A top layer and bottom layer are fused together, and sanded to a perfect curvature.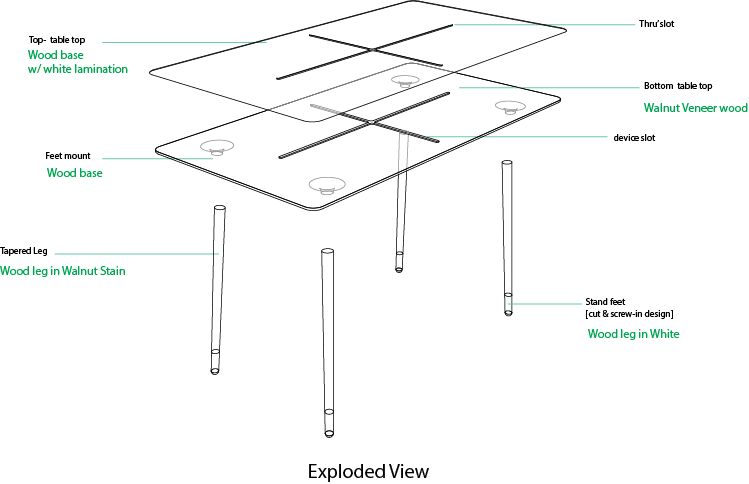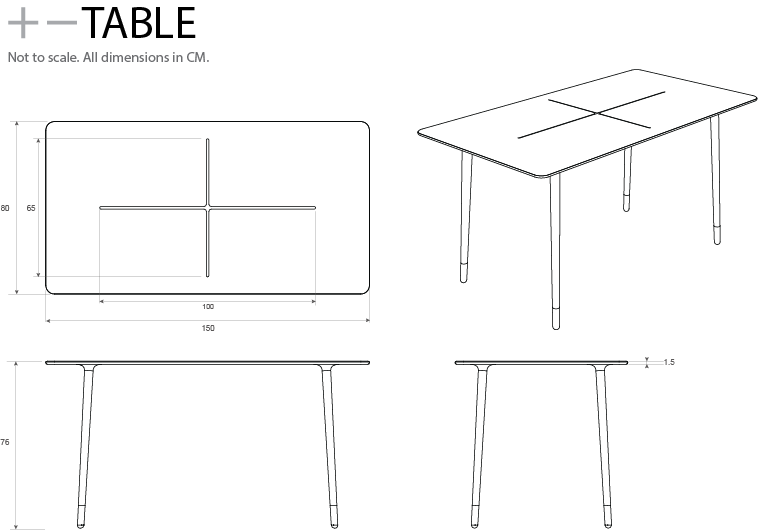 Designed for

MIND TO MARKET

Furniture design competition. 
Shortlisted top 10 Semi-finalists out of over 100+entries.
Winner of red

dot

design

 concept award 2018
In collaboration with S+A Studio
:)