Timebrush is our challenge to improve the overall daily dental care.
When we look at the toothbrush, we cannot know exactly when is the right time to change our toothbrush. If we are not reminded, we use it for as long as it can, but it does not function at its optimal condition. Hence we decided to challenge this problem and here is our solution, Timebrush.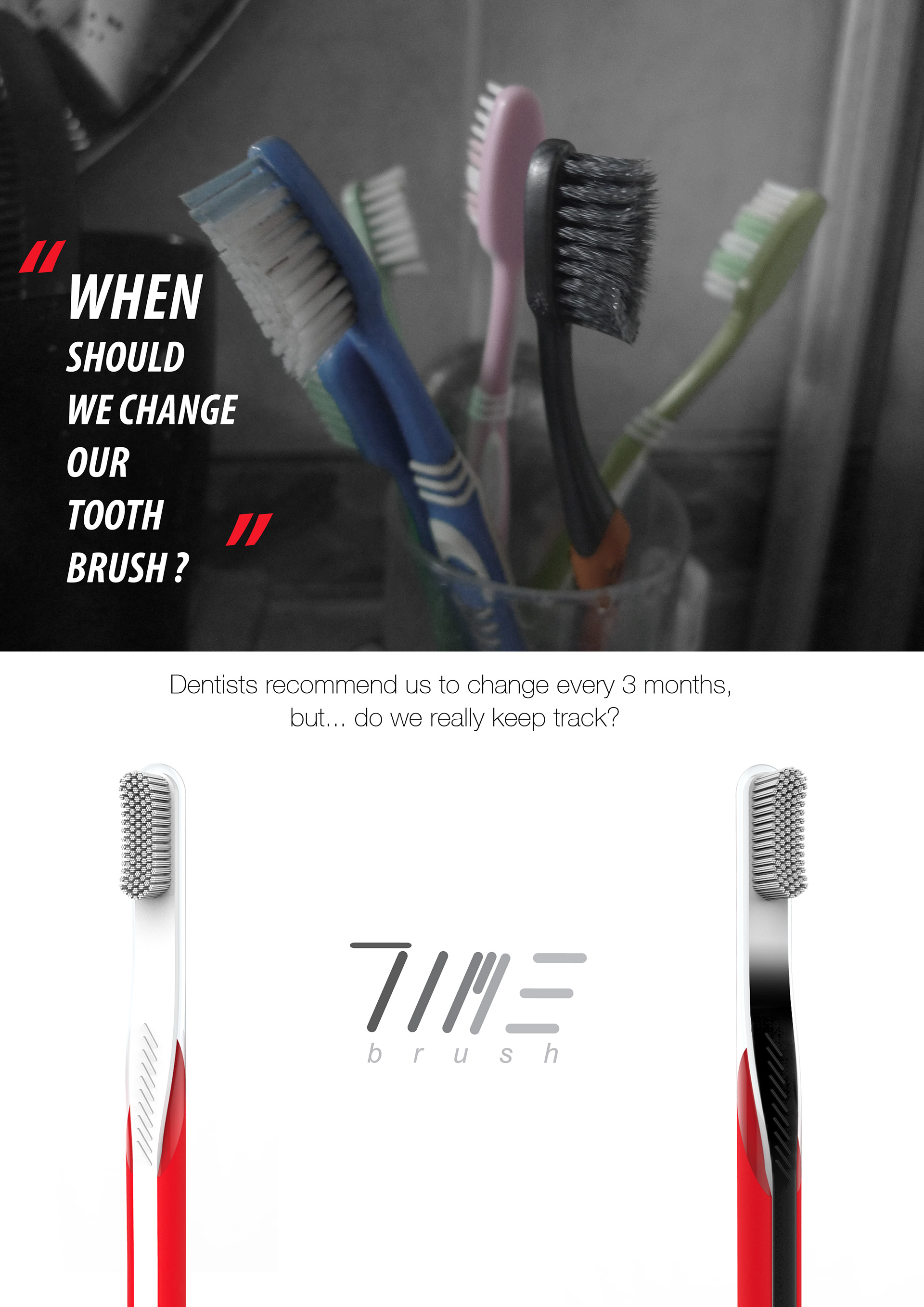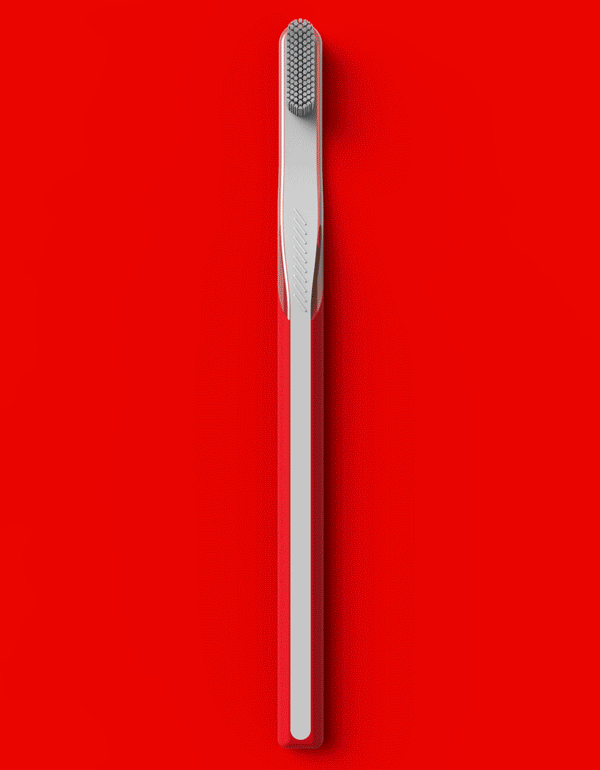 Inspired by the Brazilian World Cup 2014 jerseys colorway,  a range of color palette is created.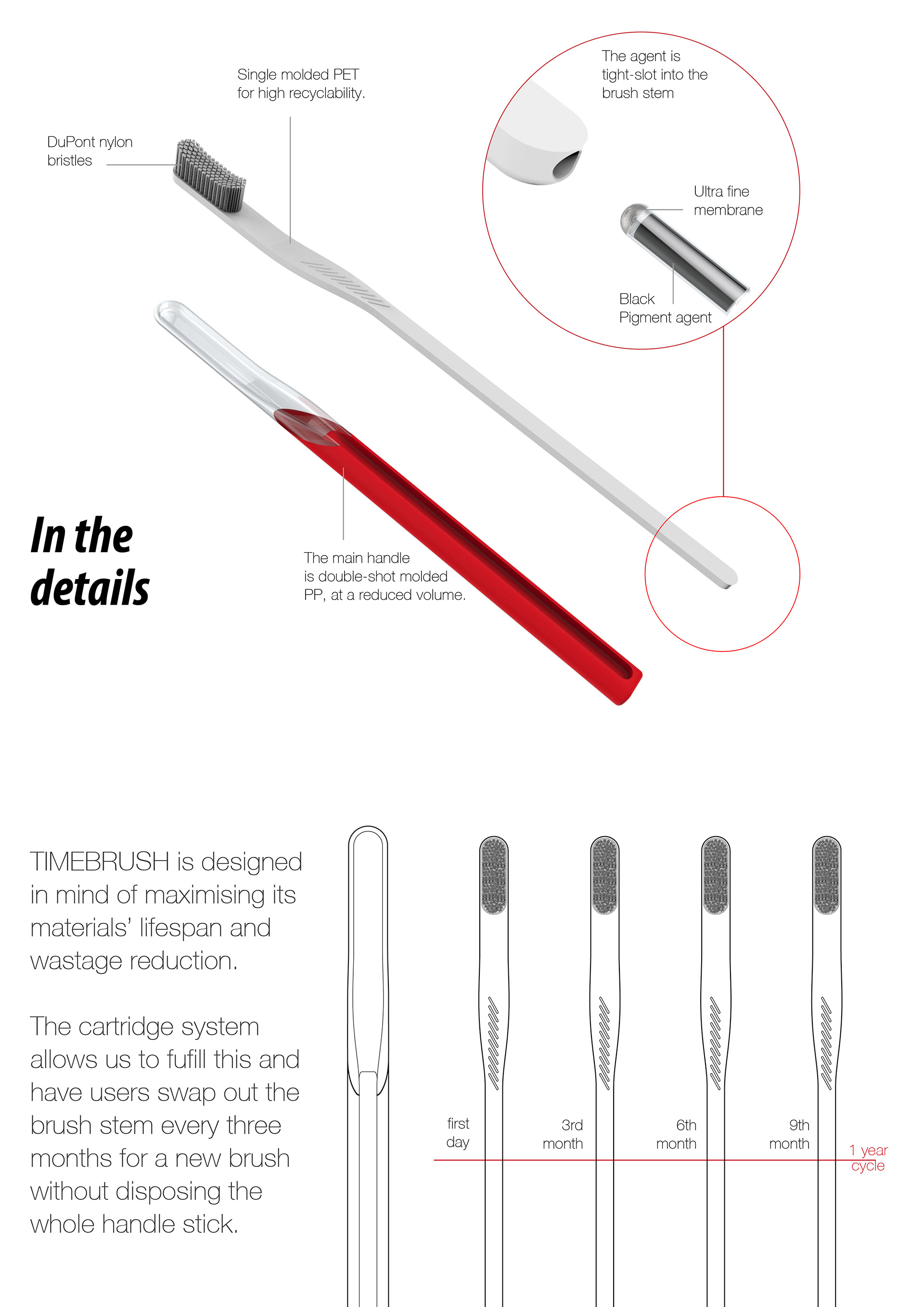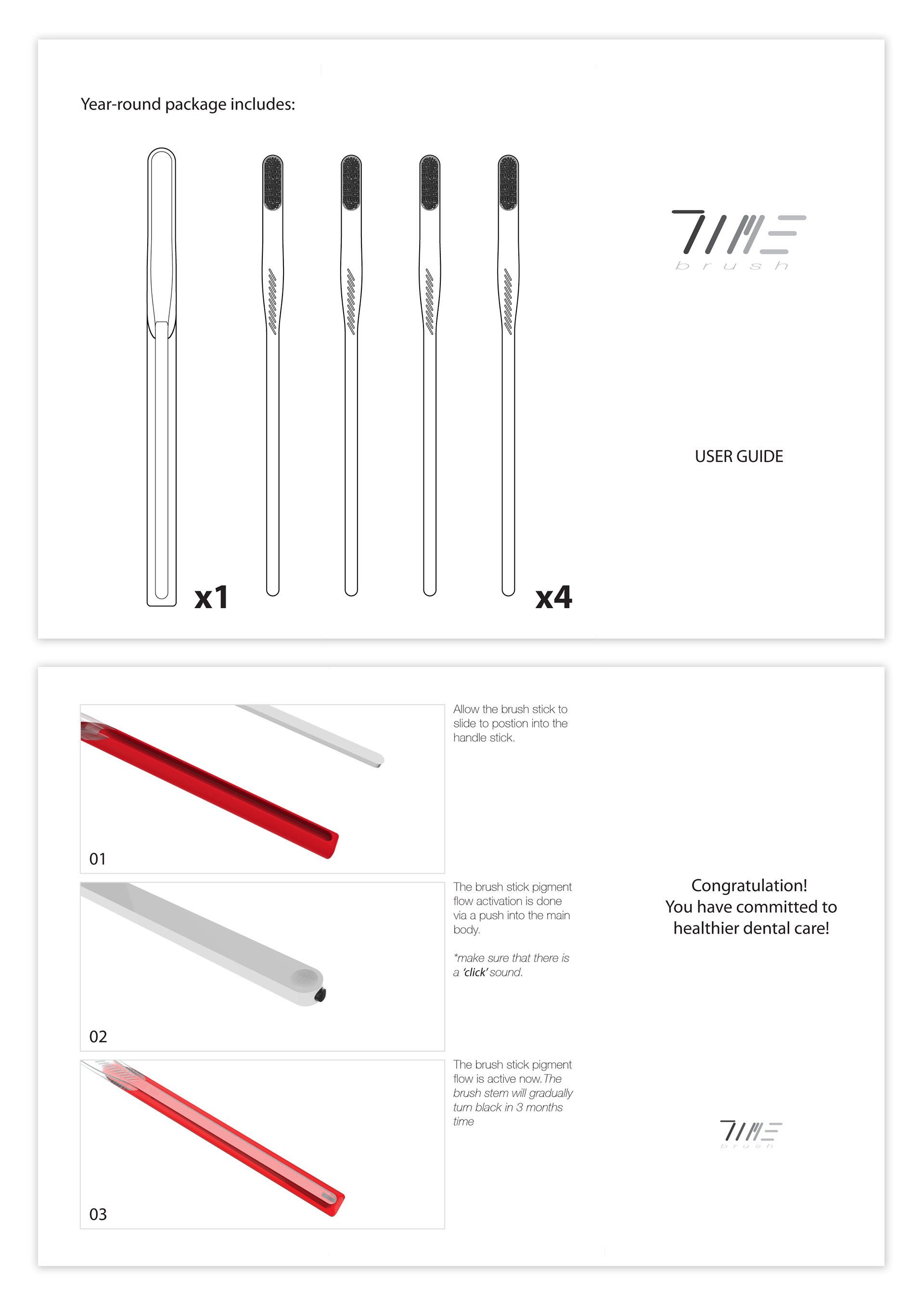 A Brochure for a complete understanding for the new users.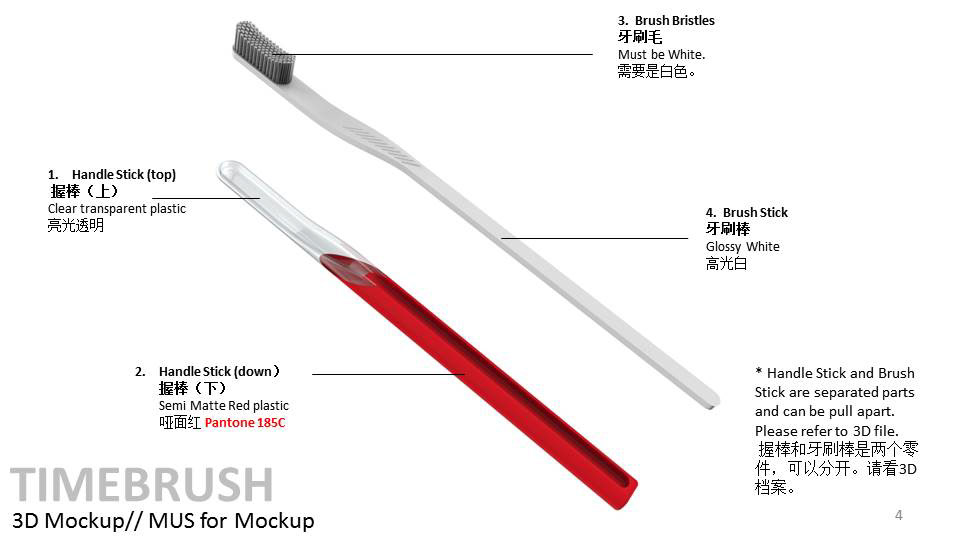 Spec. sheet preparation for mock up making.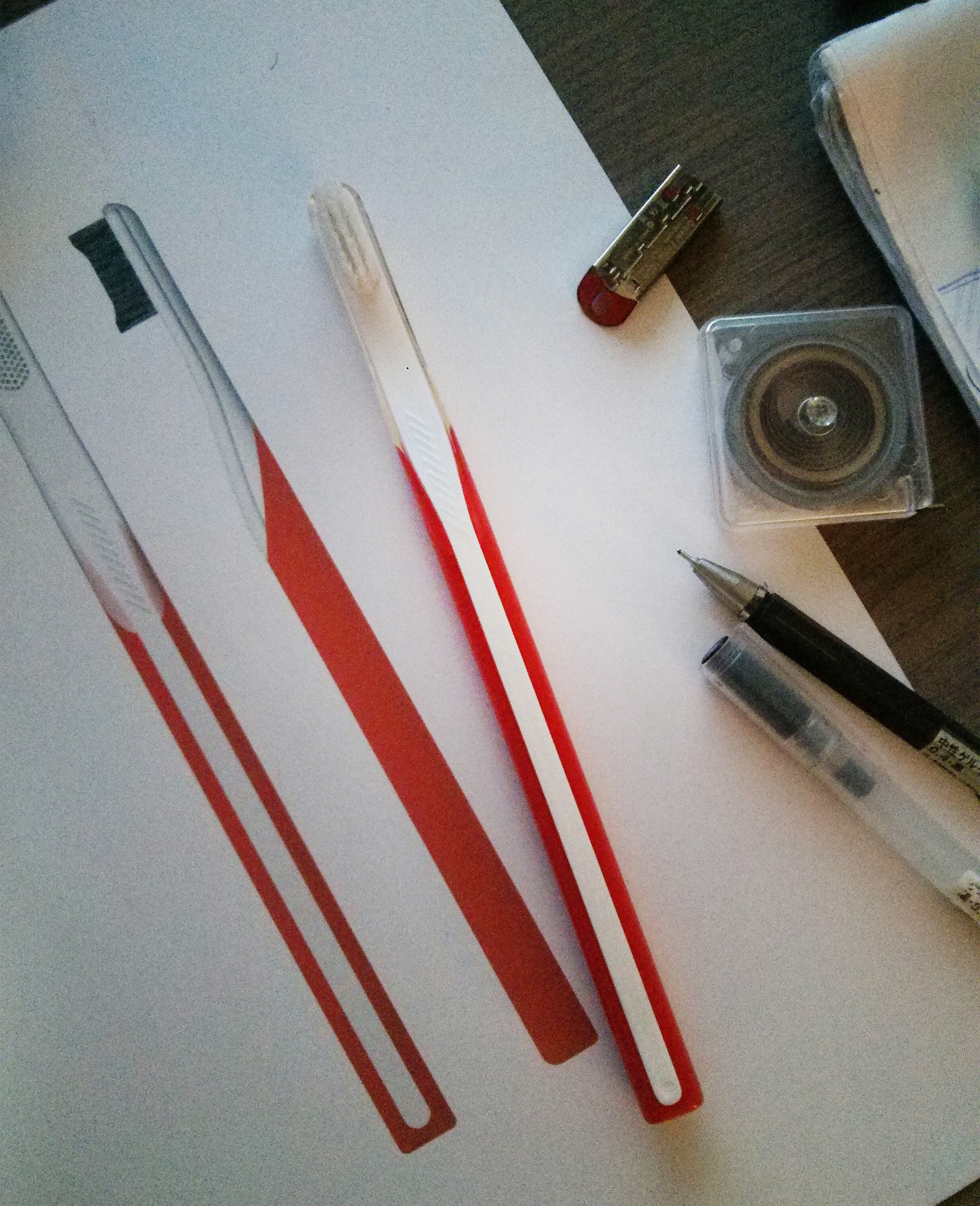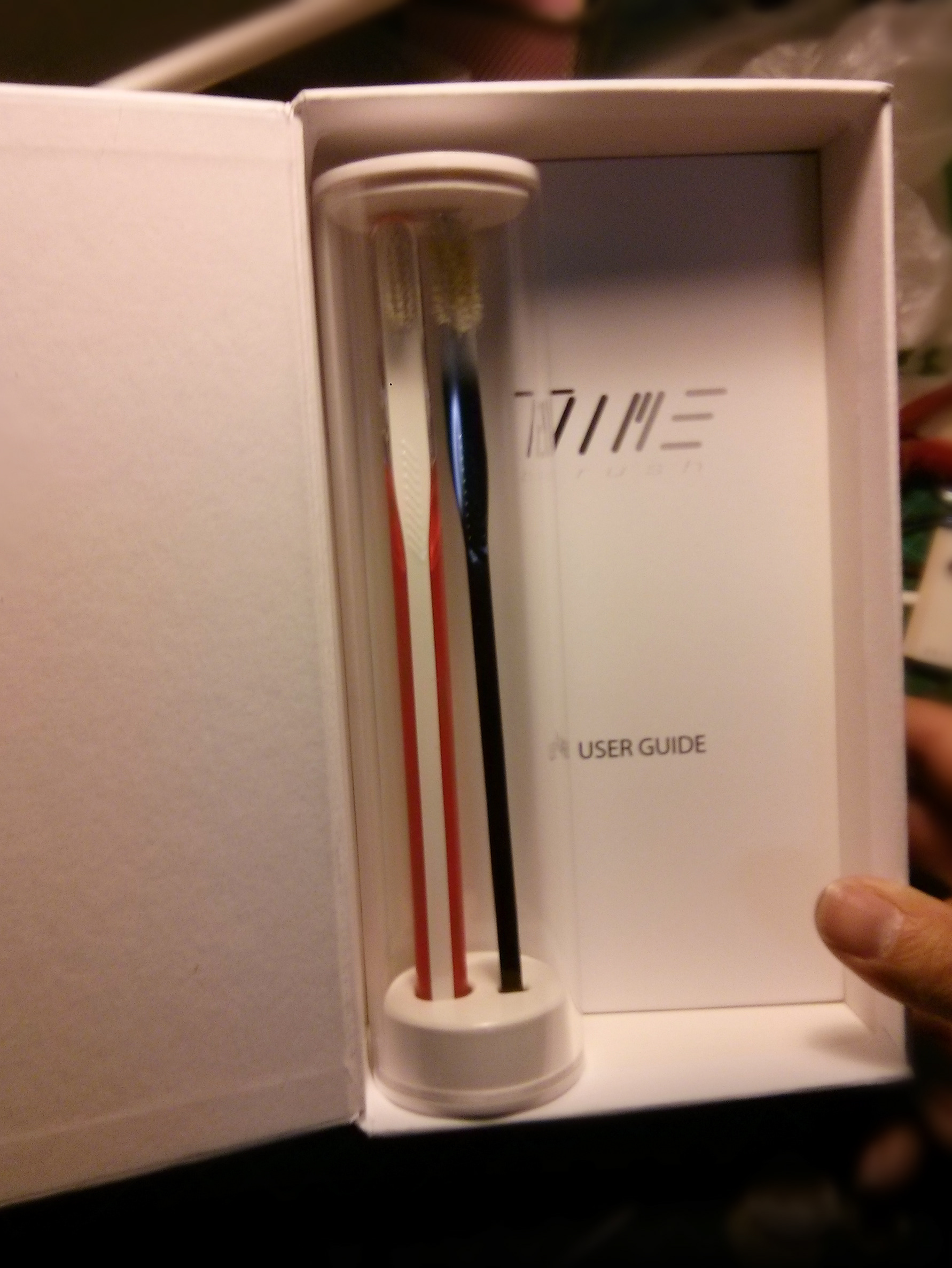 Final Mock-up sent to Red Dot Concept Design Awards 2014.
Shortlisted participant for Red Dot Concept Awards 2014. 
Design from Feb - Apr 2014
Prototype made in May 2014
Thank you for viewing!